WORK HEALTHY & MODERN
Work healthy and modern in the office or from home.
BMB @ ORGATEC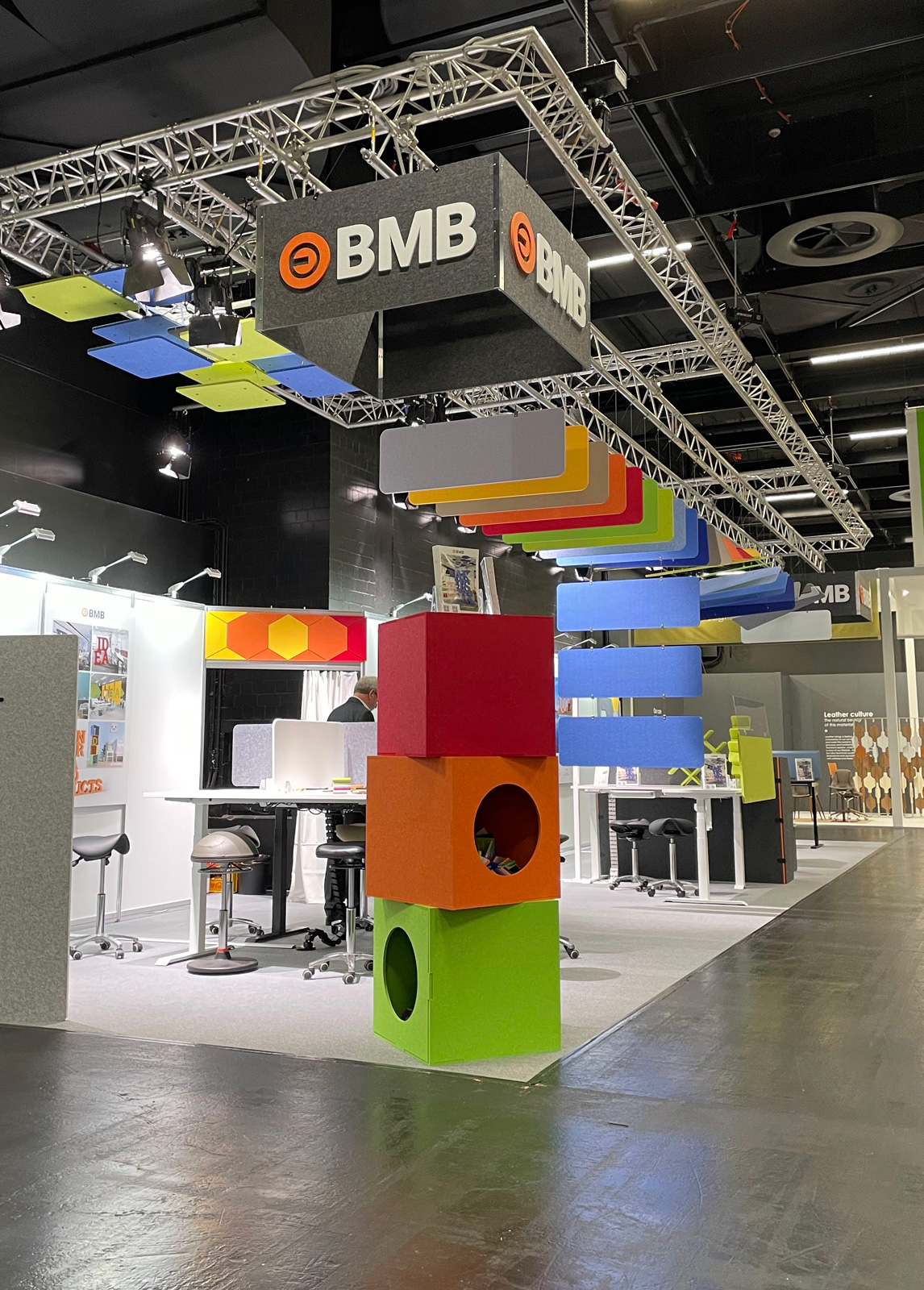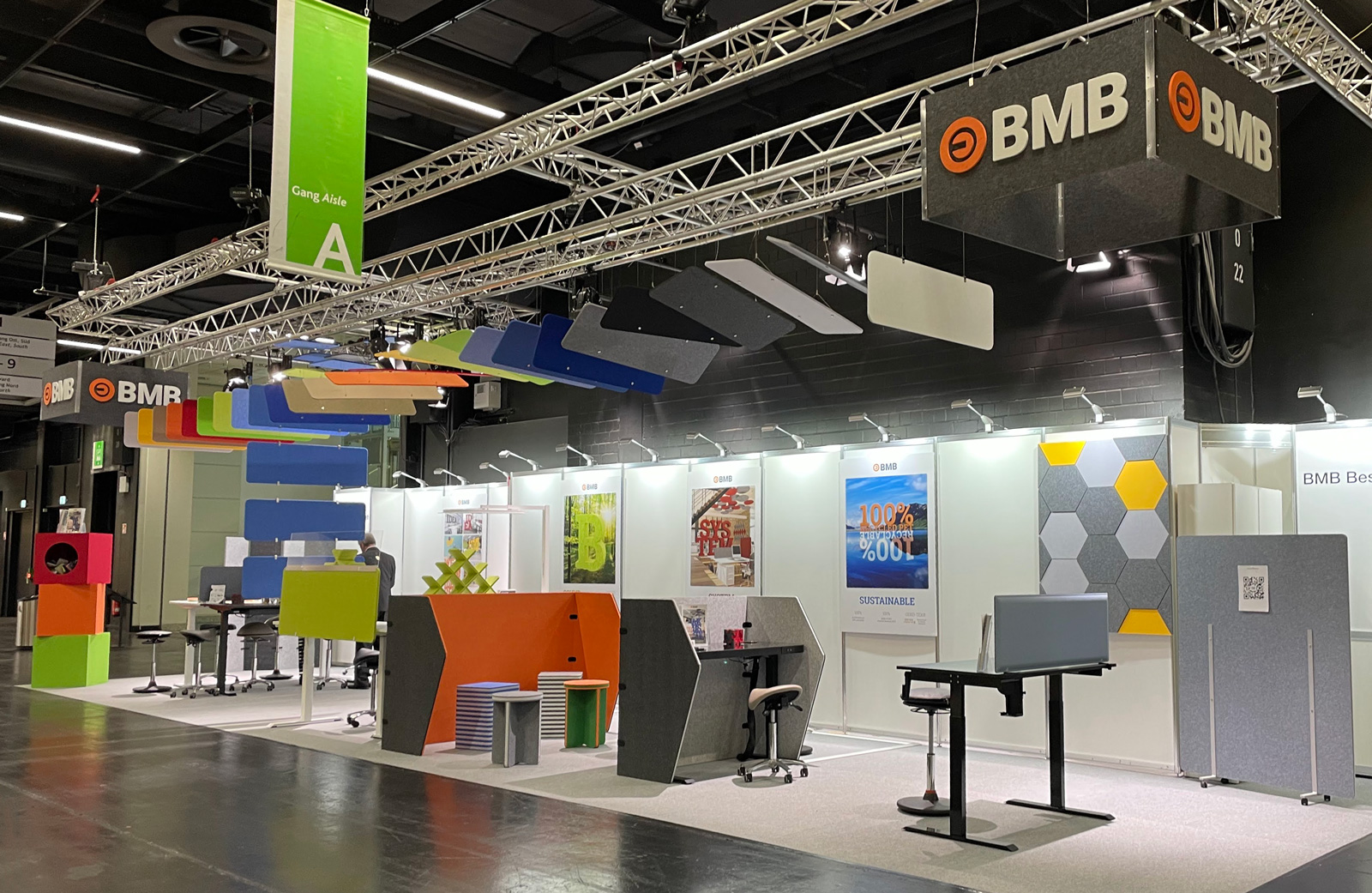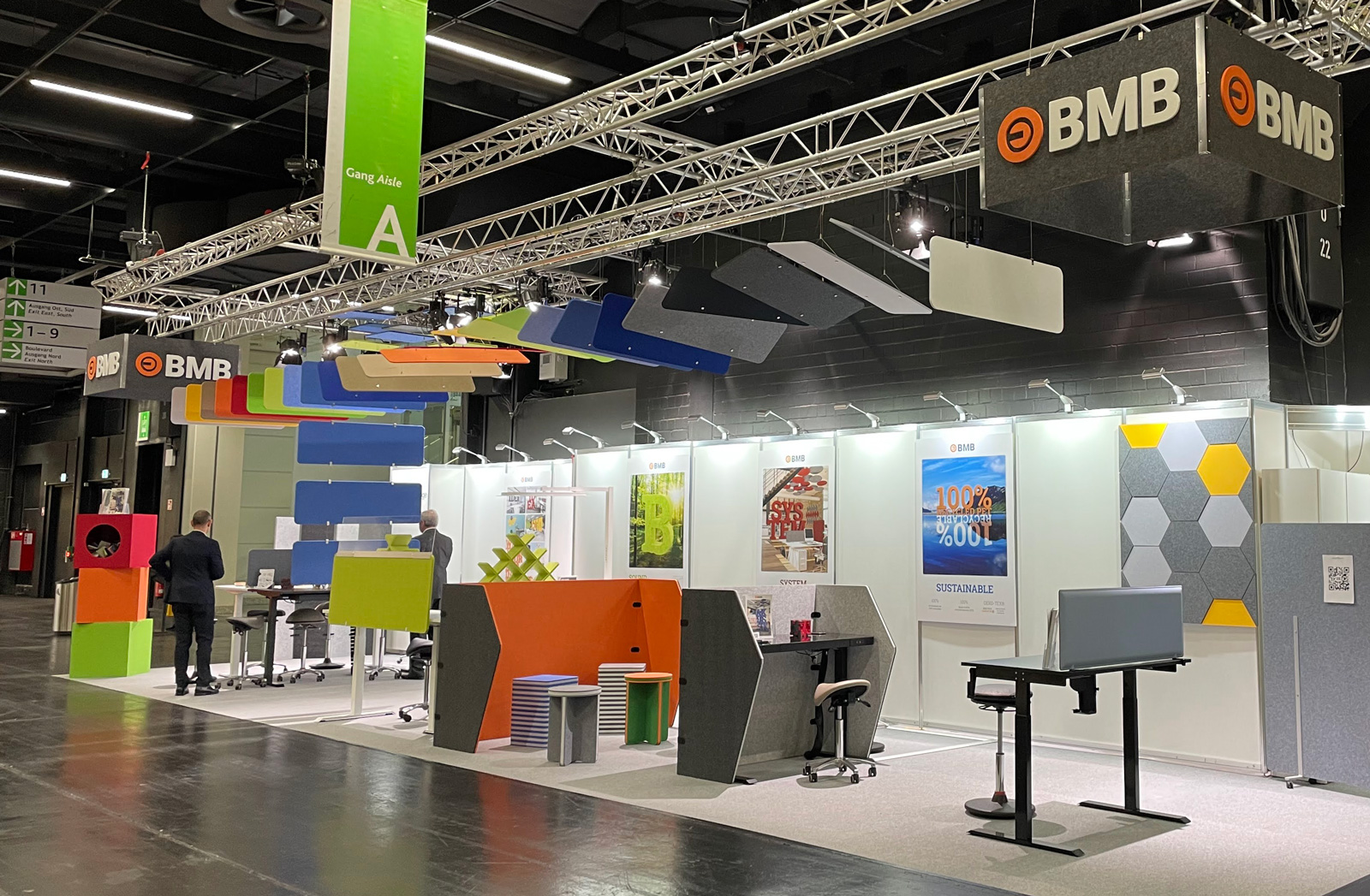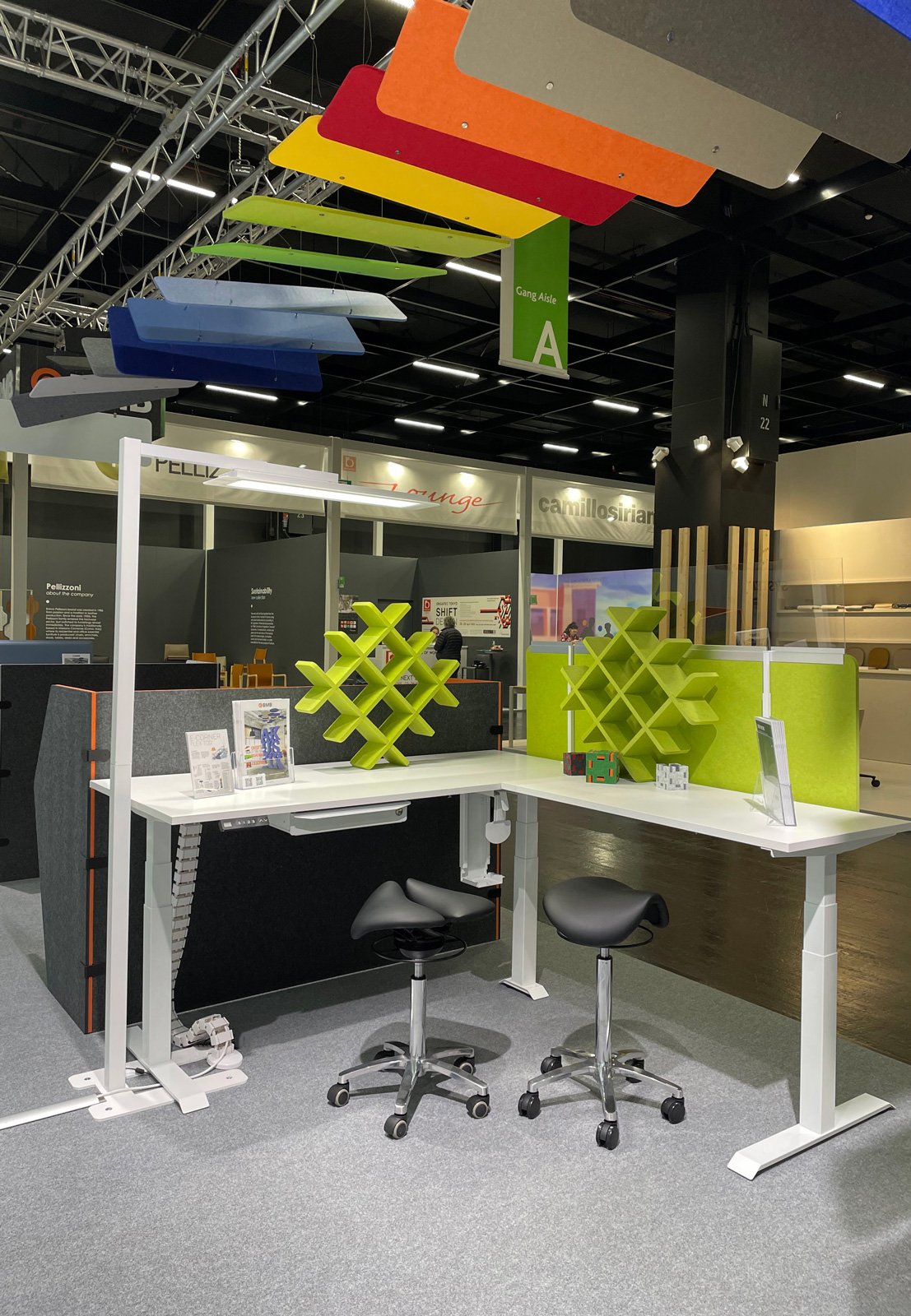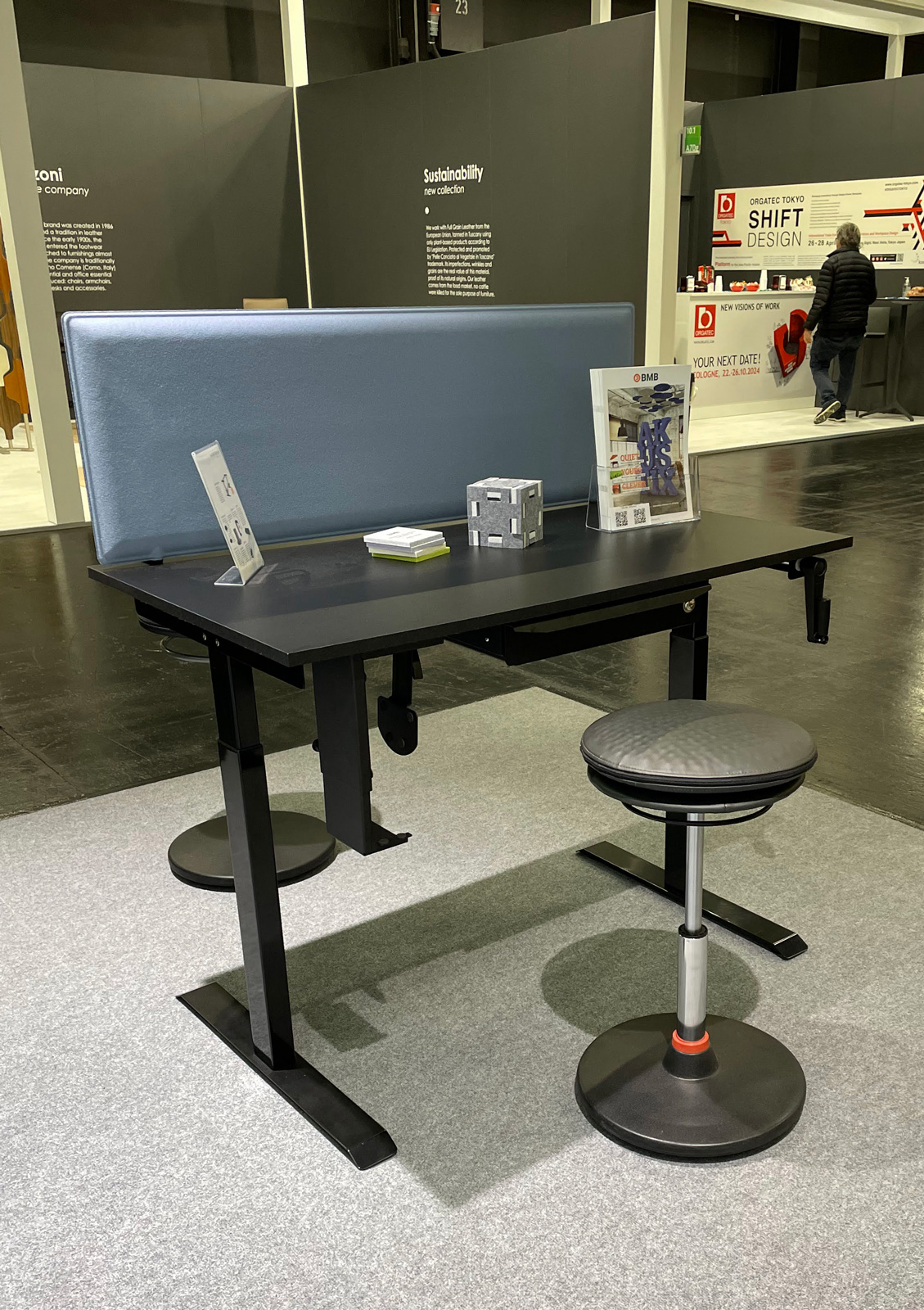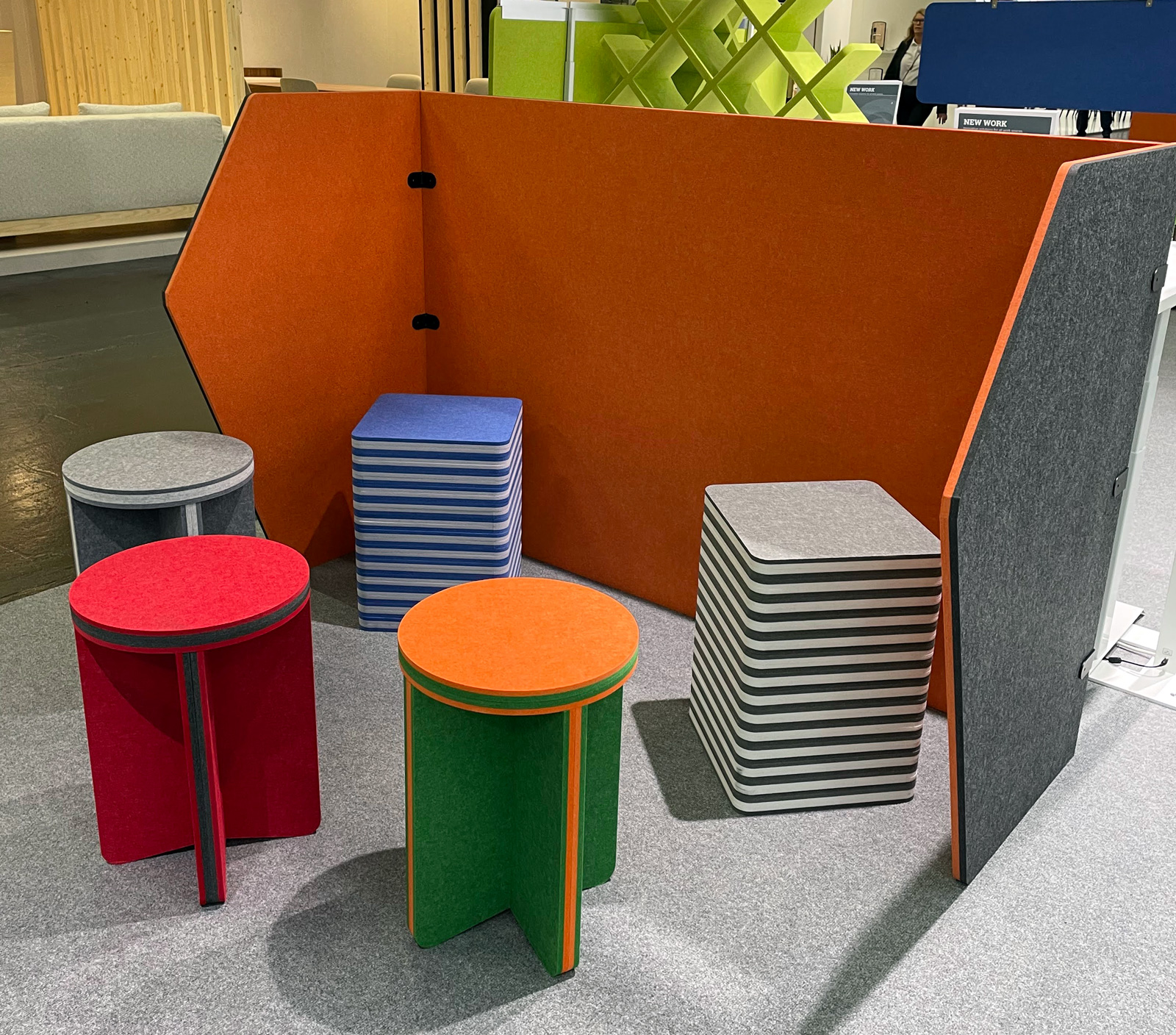 HIGHLIGHTS
E-CORNER Flex
The E-CORNER Flex can not only be set up at a 90° angle. Thanks to the innovative mounting solution of the beams to the corner leg, angles from 90-180° can be achieved. Even smaller angles are possible.
KICCO S4/P4
The latest generation code lock. Available as a single- or multiuser version for many different installation situations.
NOKY Solo
The professional electronic combination lock with
1 to 8-digit code. Available in many different versions, depending on the area of application or the use in the private or public sector.
M-MORE
The M-MORE is our manually height-adjustable table frame with locking steps in the columns. The ideal table frame if the height of the table only needs to be changed occasionally.
AKUSTIX
The colorful sight and sound protection walls with tested sound absorption level B. They are ideally suited to acoustically and spatially sperate work areas in offices.
G14S Titanium
The classics of our G14 series are now available with a new titanium finish. The new colour variant impresses with a visionary and elegant design with an industrial character. Ideal for use in dark, metallic or reflective areas.